A revival collection of ten limited edition apartments just a gentle stroll away from London's iconic Sloane Square. On the outside an historic terracotta coloured, Dutch-inspired facade and yet on the inside an all new design reconfigured to create ten new, purpose-built residences.
For any enquiries please contact:

Poppy Chenevix-Trench
PCTrench@savills.com
0207 409 8756
The Draycott
Since the early 18th century, Chelsea has been an enclave of distinctive character and charm, attracting people from the worlds of art, music, fashion and theatre. Its history echoes through the streets combining past and present – forming a beat entirely of its own.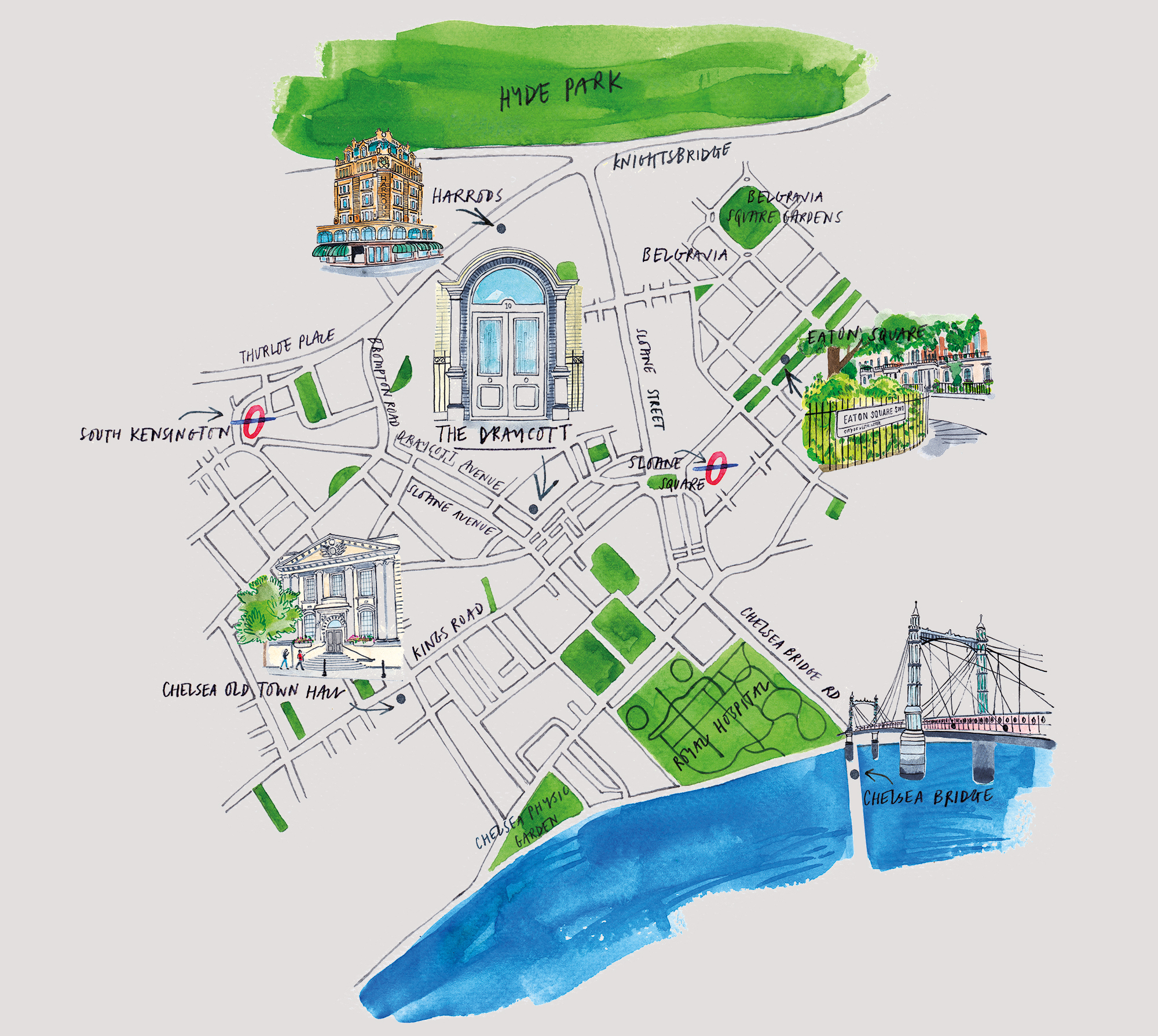 Chelsea holds a density of blue plaques unlike anywhere else. Luminaries from the worlds of art, music, fashion and theatre have made this neighbourhood theirs for centuries. Oscar Wilde lived here, so did T.S. Eliot and Mark Twain. Mick Jagger and Mozart. The inventors of both penicillin and James Bond.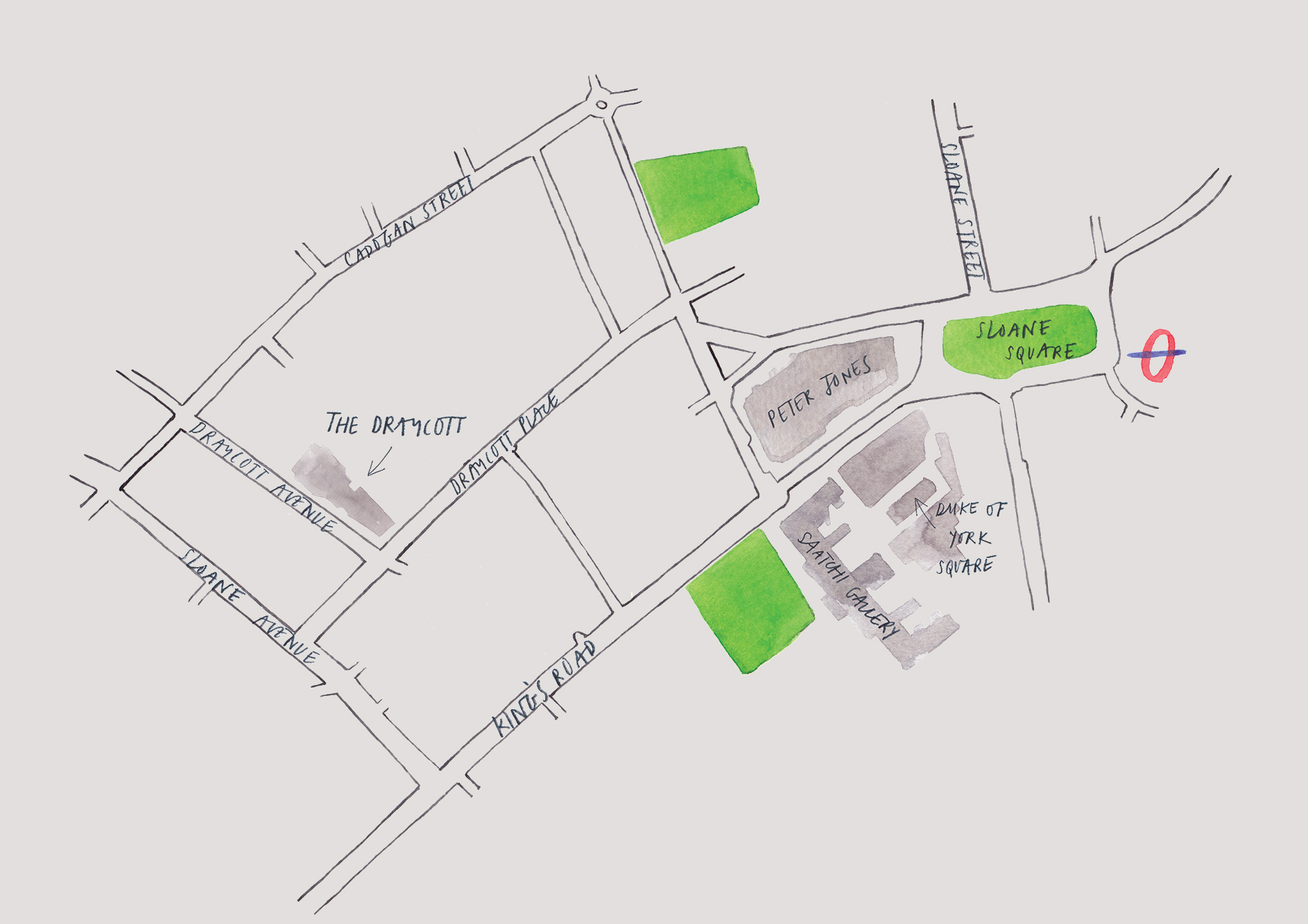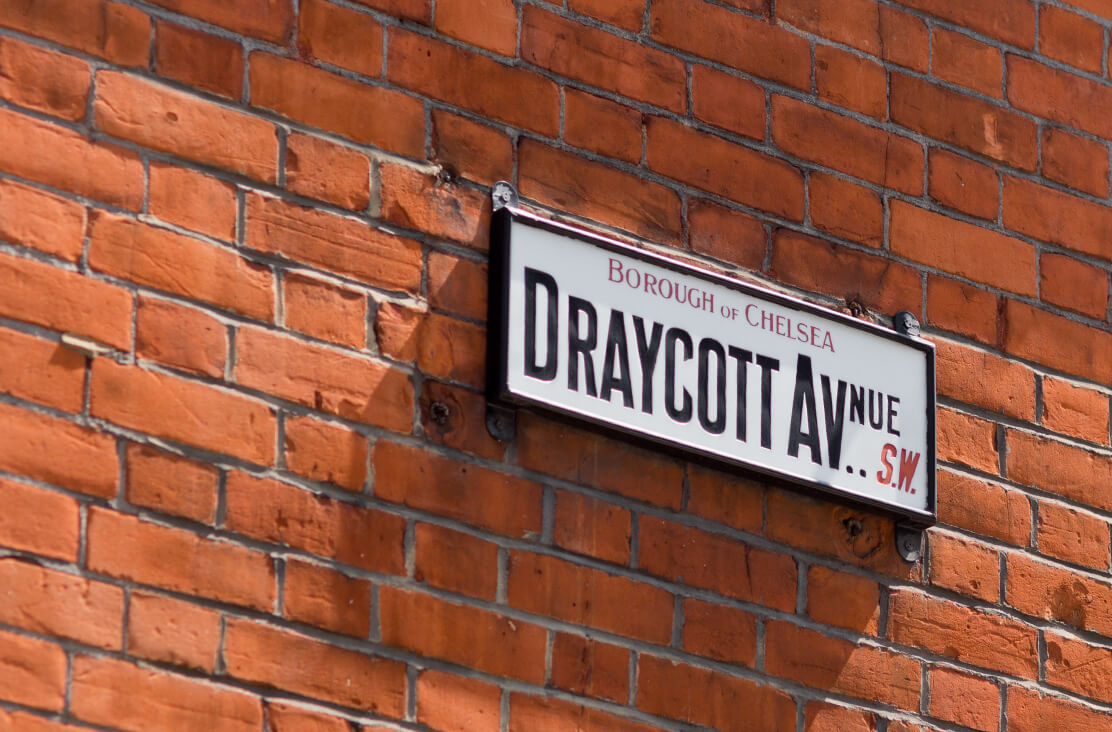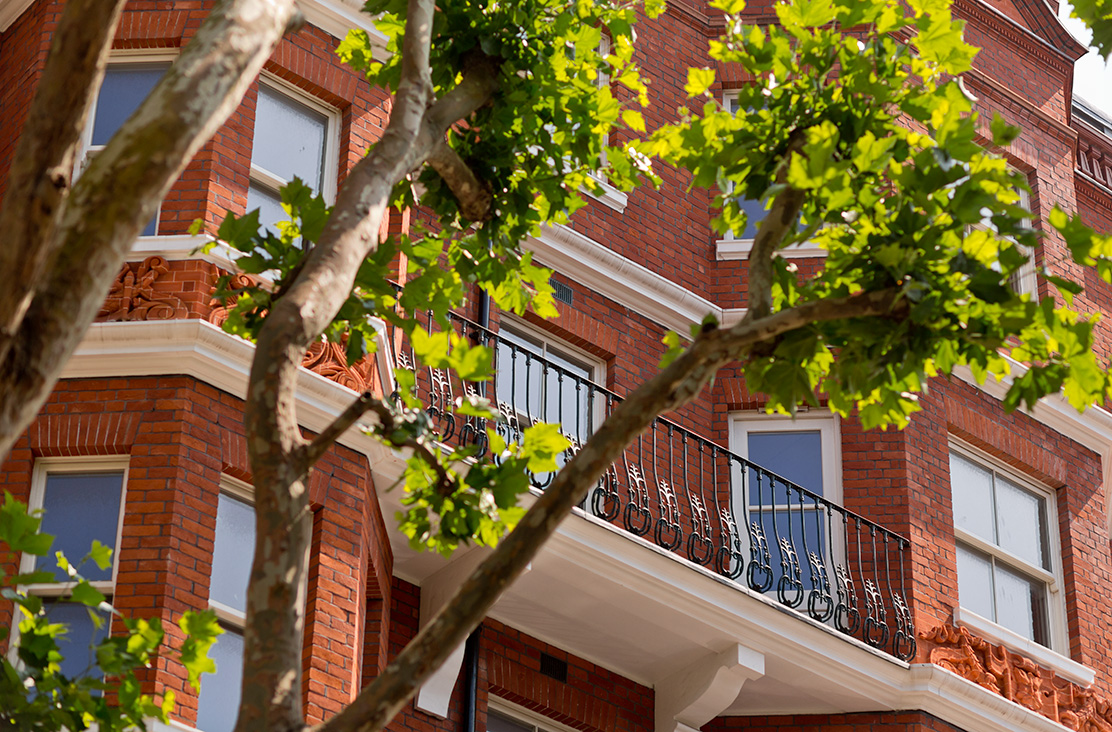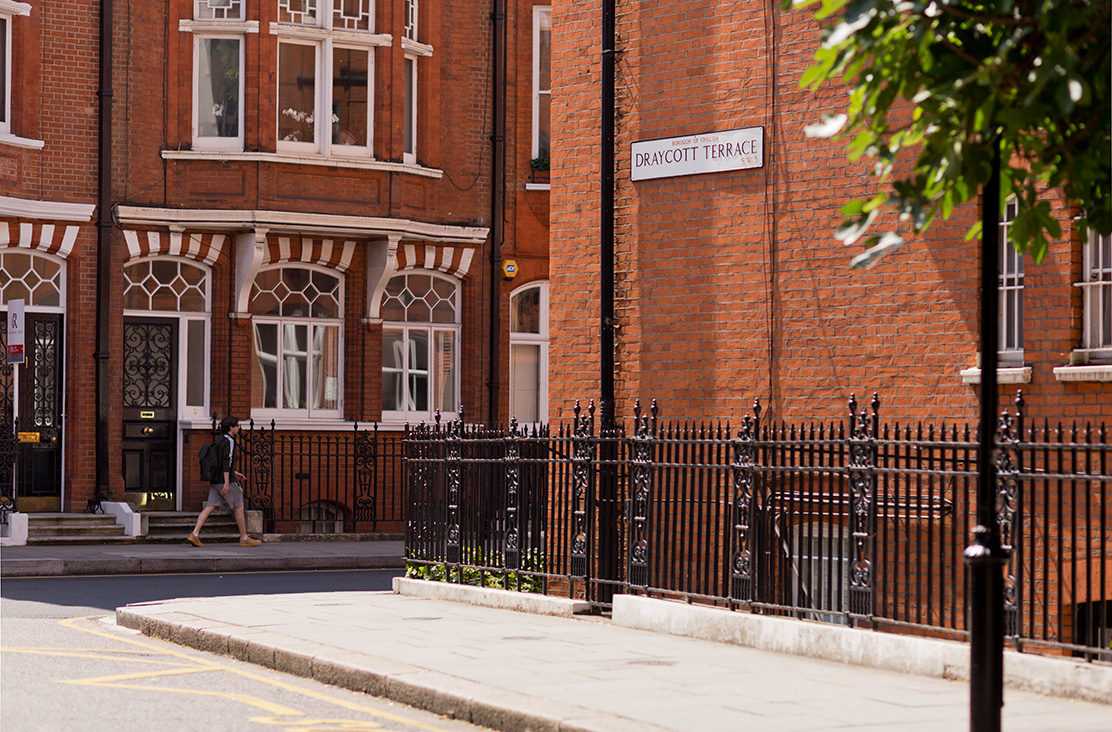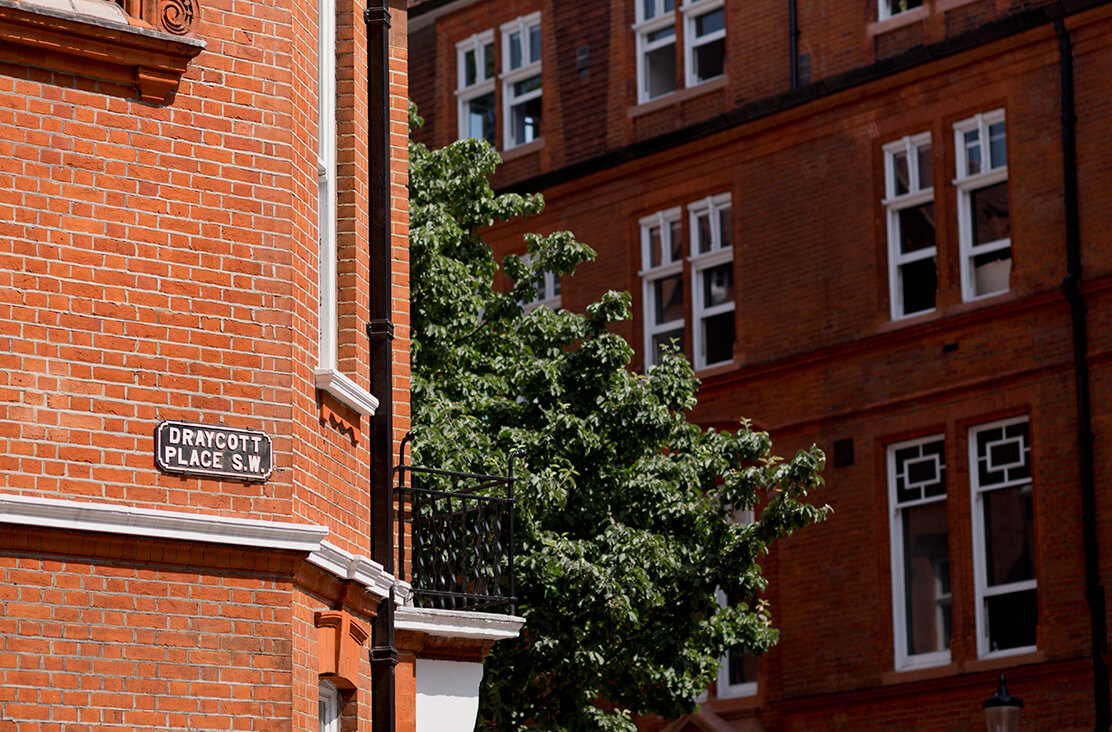 Here are The Draycott's immediate surroundings: mature, leafy trees and historic terracotta-coloured brick.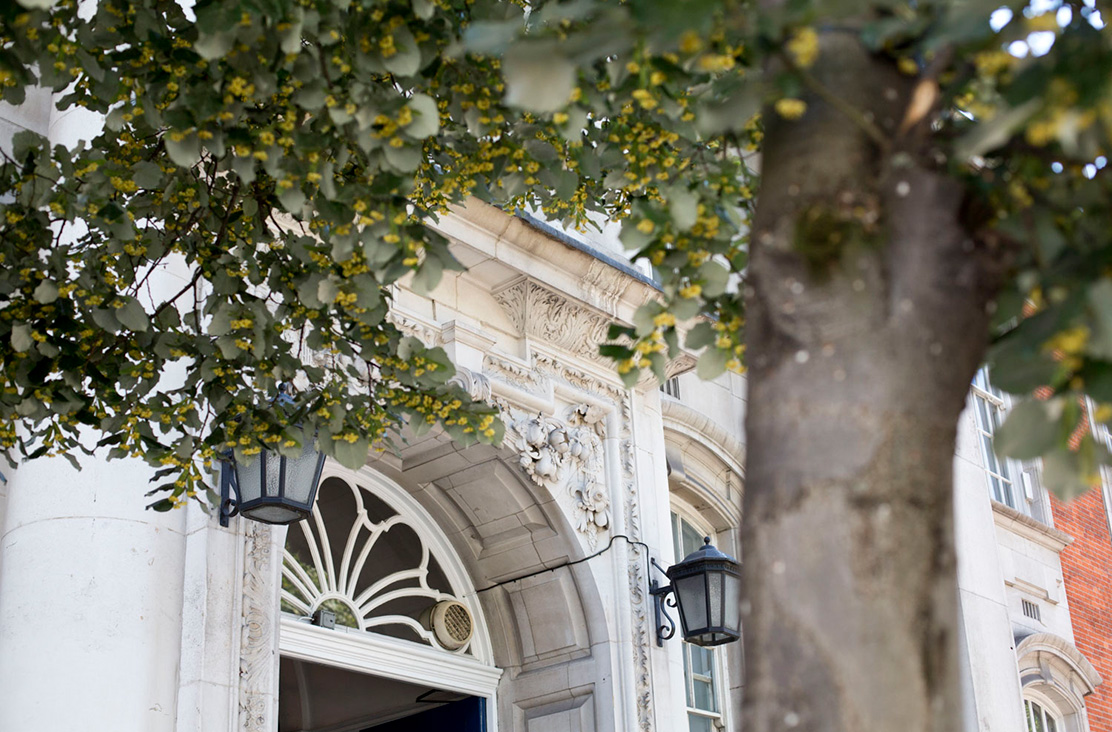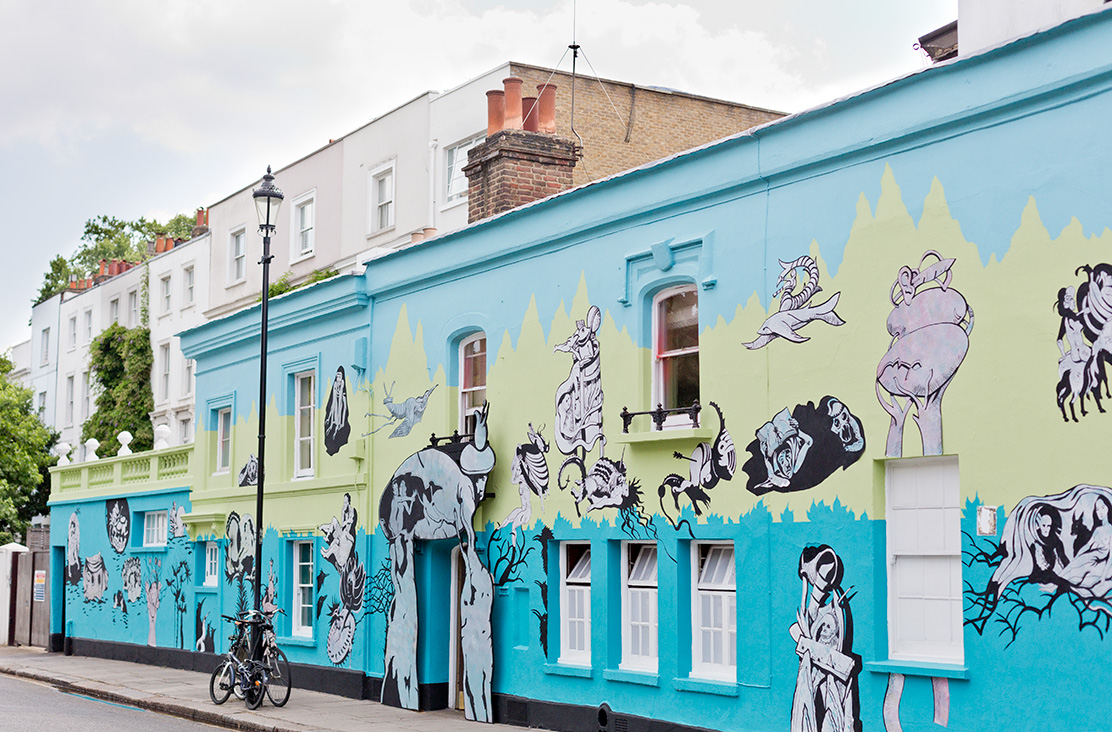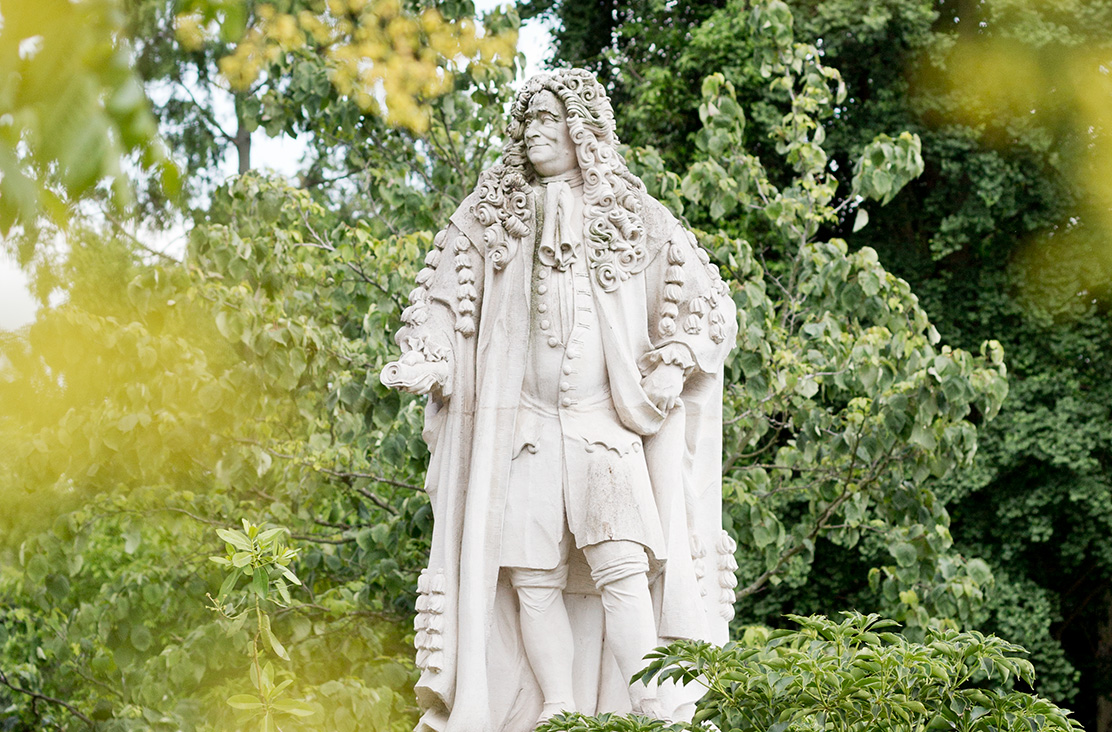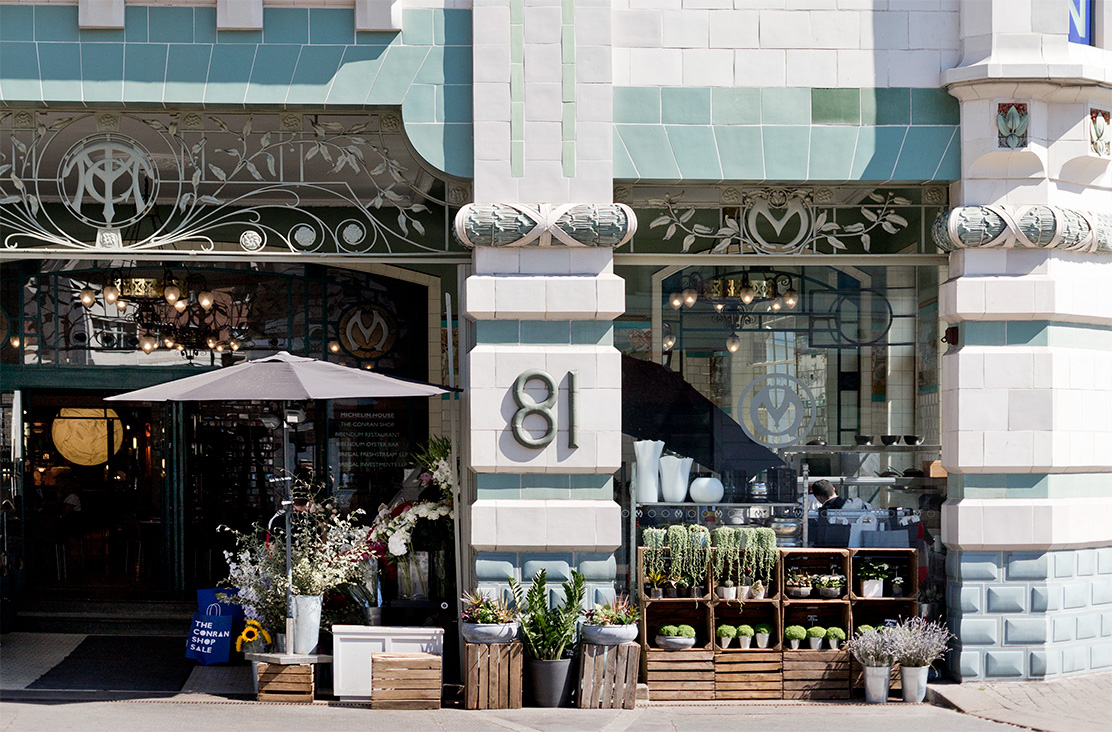 Chelsea is a neighbourhood of landmarks. Harrods, Michelin House, Albert Bridge, and the legendary Chelsea Arts Club that has for decades been a place to socialise and escape.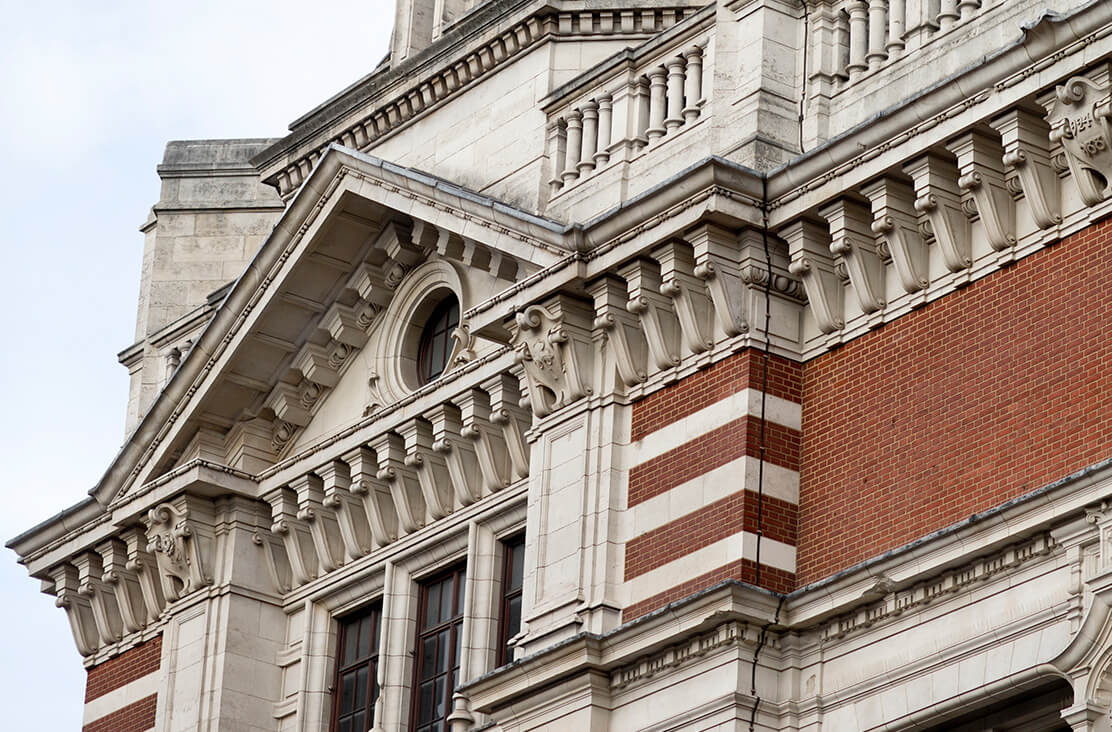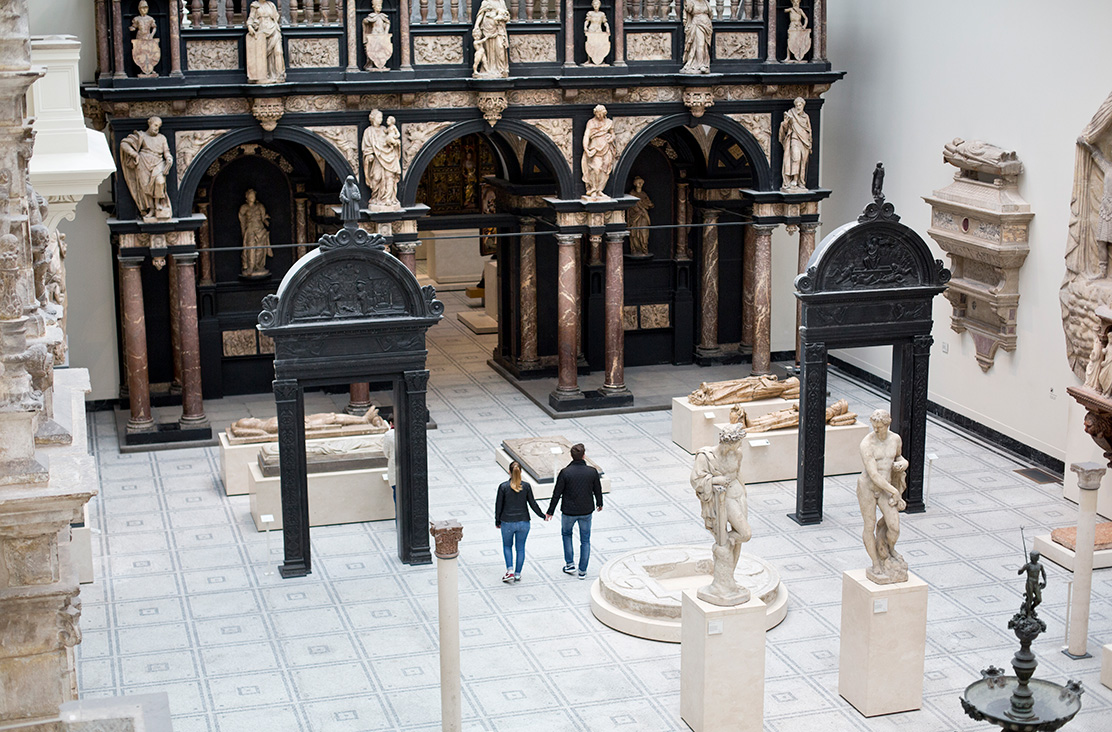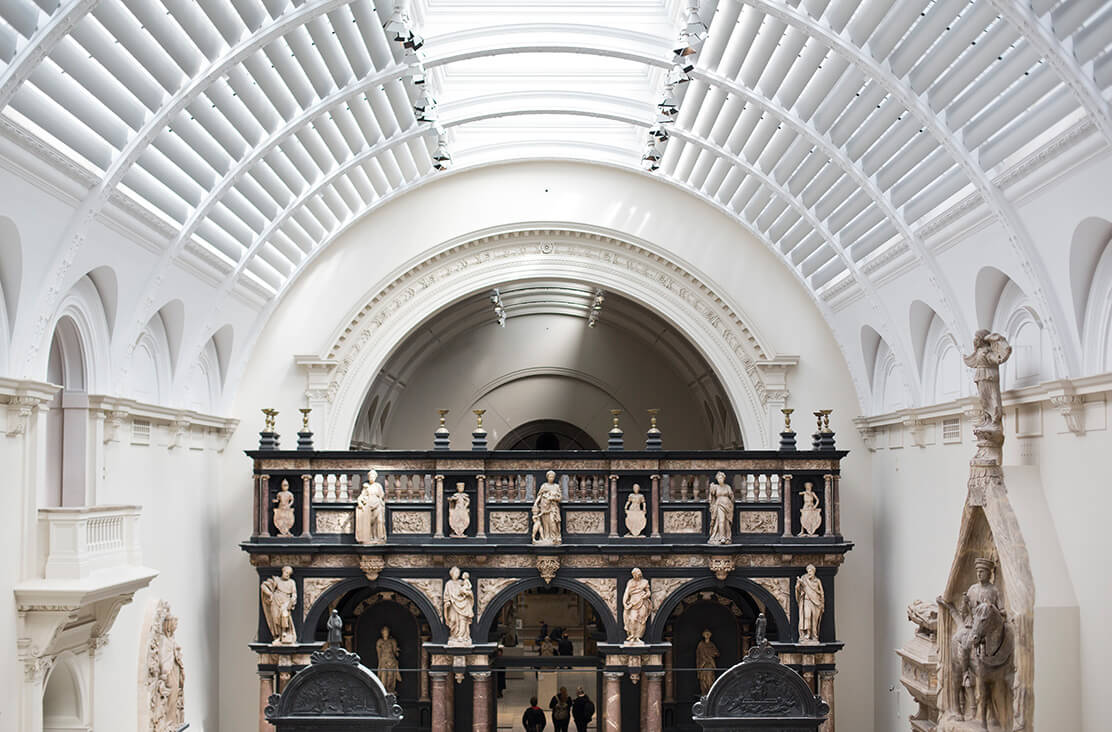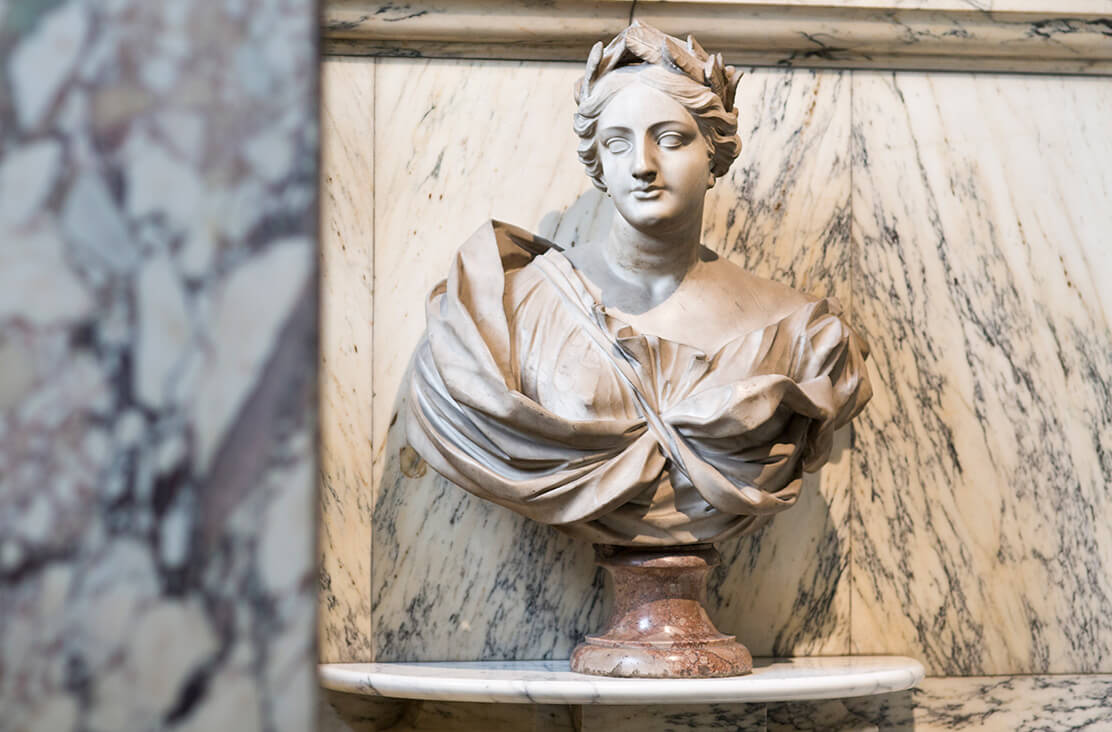 The Royal Borough of Kensington and Chelsea comprises some of London's most magnifcent museums. The Victoria and Albert, the Natural History and Science museums together host a collection of more than four million artefacts.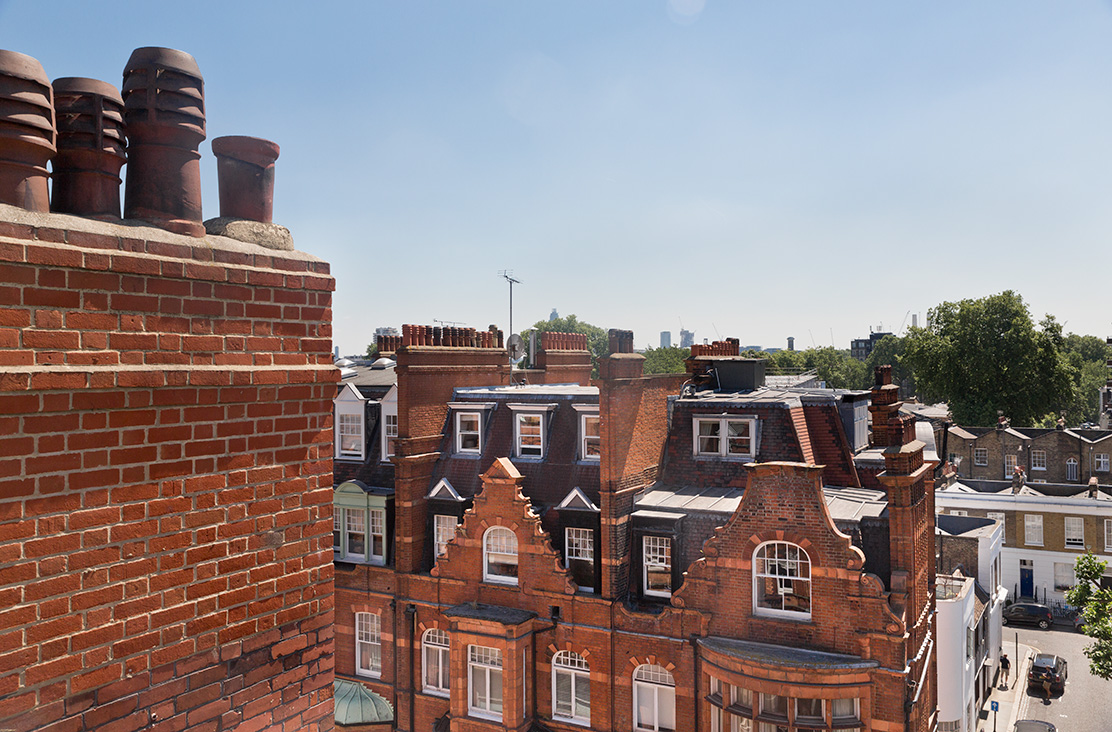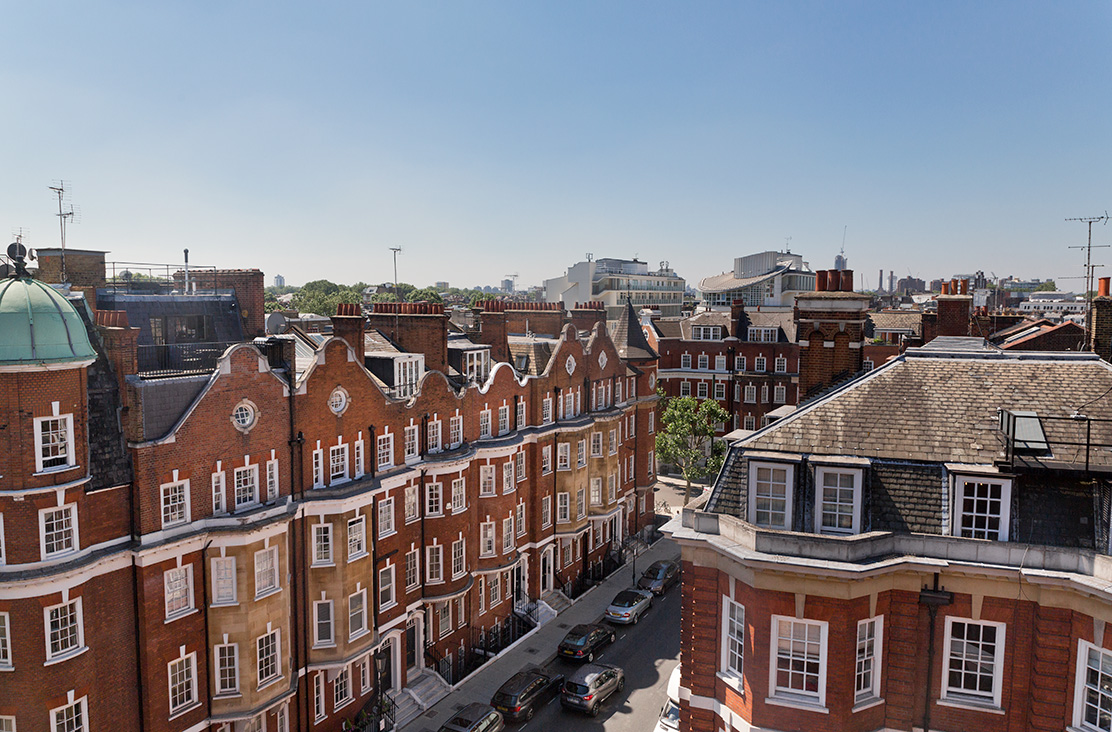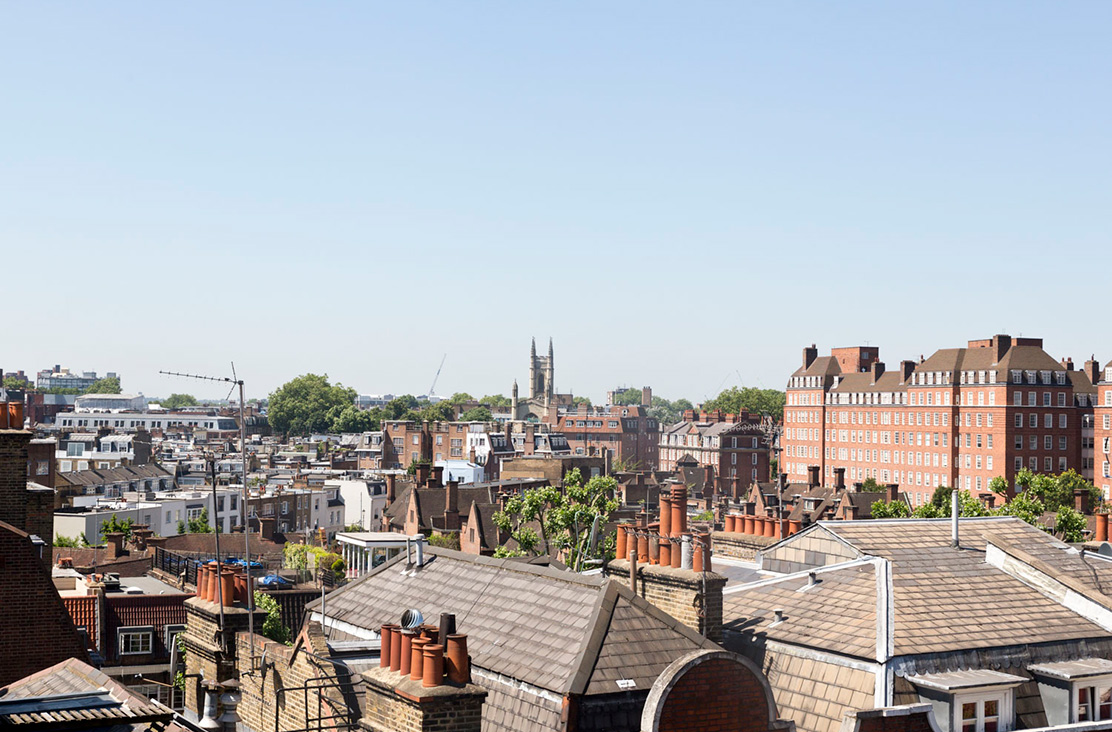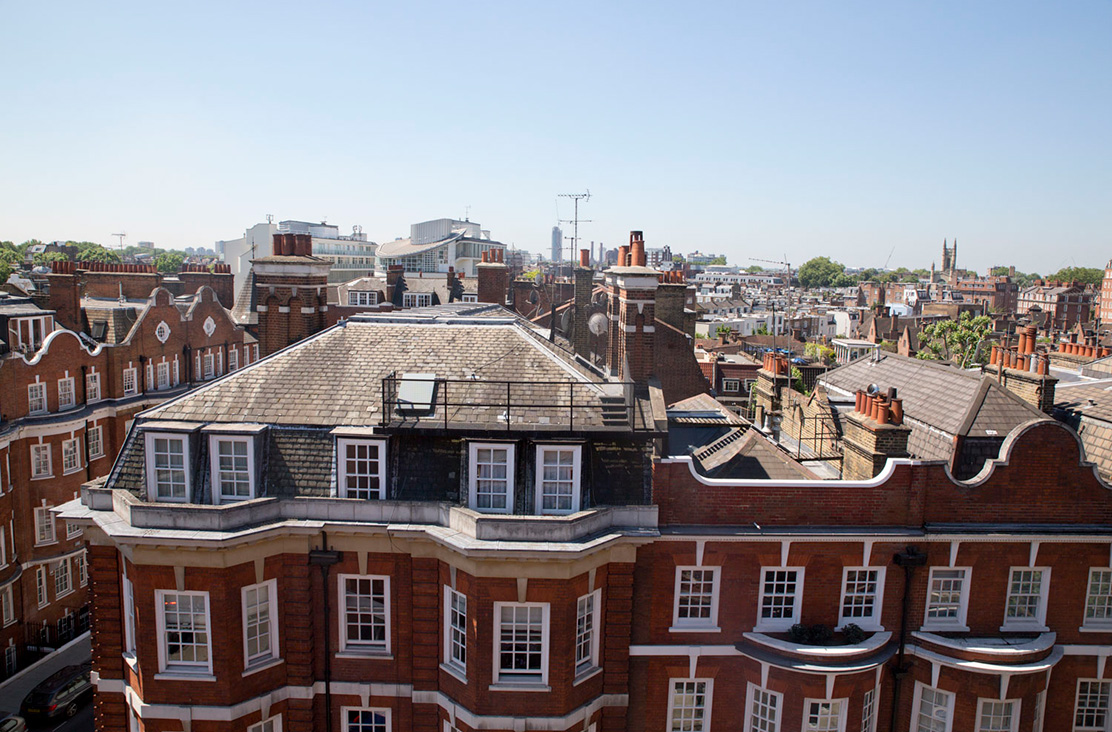 The views from the rooftop that take in all of Chelsea.